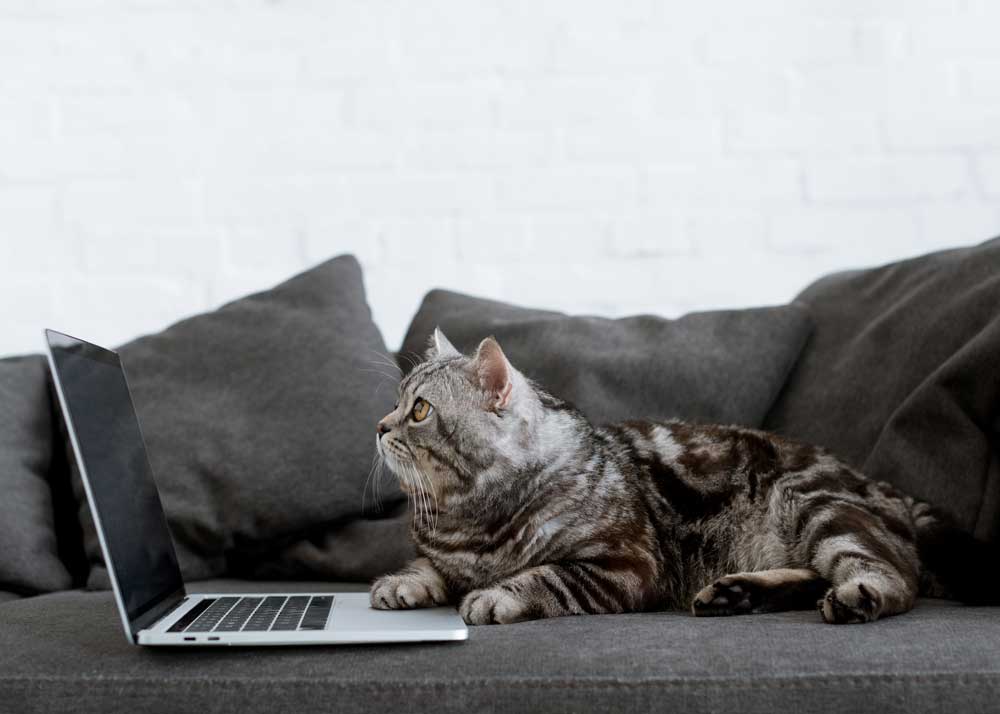 Welcome to Peak Veterinary Consulting's Veterinary Business Blog. We'll be adding regular content to this section that provides insights on pressing issues affecting veterinary practices & veterinary-related businesses.
Veterinary medicine is one of the few professions that provides joy through profoundly improving the lives of both humans and animals. As veterinary professionals, it's easy to support our clients when pets are healthy. It's harder when accidents or illness sever this...
READY TO GET STARTED?
Let's Talk!