Veterinary medicine is one of the few professions that provides joy through profoundly improving the lives of both humans and animals. As veterinary professionals, it's easy to support our clients when pets are healthy. It's harder when accidents or illness sever this bond. Helping clients navigate their pet's end of life and providing pet loss coping tips are a sacred obligation with which veterinary teams are entrusted. When done well, outcomes include more highly bonded clients and less compassion fatigue for veterinary team members.
To best serve clients, veterinary teams should examine their feelings toward euthanasia. Providing animal health care team members with training in understanding the grief process will enable the team to provide much needed emotional support, to clients and to each other. These discussions, including ways to express empathy, should be practiced, and role-played so that veterinary staff feel comfortable engaging in these conversations.
The entire team should be involved in developing end-of-life guidelines that will help clients recognize diminishing quality of life, empowering clients with tools to help determine when it is time to say goodbye to their beloved pets.
Optimal Euthanasia Protocols
Euthanasia protocols should be well defined, and all team members should be trained in the hospital's expectations for the delivery of this final life experience. Euthanasia protocols should include:
Euthanasia Procedure Document: This document should clearly outline steps to schedule a euthanasia appointment, including if a pre-euthanasia examination is needed. Team members should ask if the owners will be present at the euthanasia and explain options for the care of mortal remains. A description of how the appointment will proceed should be explained to the client, including how and when payment is handled. The position of team member (front desk staff, technician, or assistant) responsible for the signed euthanasia and care of remains consent forms should be included in this document.
Respectful Quiet: A key expectation is that the veterinary team is respectful and quiet during the procedure. There is nothing more jarring than to hear laughter outside an examination room door when euthanizing a pet. Some hospitals use signs to create an awareness of the need for solemnity. Others have a faux candle at the front desk that is lit when the procedure is occurring, and a sign explaining that a lit candle symbolizes that a pet is crossing the rainbow bridge. This allows clients to be respectful as well.
Client Empathy: Client comfort should be prioritized, including empathy statements by team members. Who will be physically present with the client during the process: the veterinarian, an examination room team member, or both? The process of how the process occurs should be clearly and kindly explained so that clients understand what will happen. Clients also should be asked "What else can I do to help you during this time?"
Post-euthanasia Management: It's critically important to determine who is responsible for post-euthanasia management. For example, there should be a clear protocol for who is responsible for removing patient reminders from the system and who manages the care of the remains. This includes preparing the body for aftercare, documentation for the crematory, and logging controlled substances used in the procedure. In addition, it should be clearly defined as to who is responsible for notifying clients when cremains are returned to the hospital, and how this contact is documented.
It also important to consider the role of other pets in the family-pet bond. Owners have shared with me that they have observed changes in the behaviors of the remaining pet(s), including:
Demanding more attention
Becoming more outgoing
Decreased appetites
Occupying the favorite spaces of the deceased pet
While some of these behavioral changes might be a response to the distress the human family members are feeling, it is not uncommon for pets to grieve a deceased companion pet. I have found it helpful for the companion pets to be given a chance to say goodbye after the euthanasia is complete. I have observed that the remaining pets will sniff the deceased pet, turn around and walk away as if they recognized that the spark that made their buddy unique was gone. Clients with prior pet loss experiences often provided feedback that their remaining pets didn't seem as distraught after being given the chance to say goodbye.
Pet Loss Coping Tips Veterinary Teams Can Deploy For Clients
An often-overlooked aspect of euthanasia is helping prepare the family members for the loss of their pet and supporting them afterward. Here are some pet loss coping tips that can help pet owners through this difficult time:
Help Clients Memorialize Their Pet: Clay pawprints and lockets of hair are greatly appreciated by families. Other ways to help them honor their pet include memory booklets that can be completed by families to remember and share all of the things that made their pet so special.
Hand-signed Sympathy Cards: Sympathy cards with personal messages, signed by the veterinary team. As an owner, I had logoed cards printed with a special message inside. These were sent to clients within 2 days of the death of the pet.
Pet Loss Grief Resources: Veterinary teams can proactively provide information about pet loss groups or pet loss counselors as part of the euthanasia process. Resources typically are available locally or through web-based services.
Follow-up Call: One way to show your clients that you really care about them is to have the veterinarian call within 3 days of the euthanasia. The purpose of this call is to ensure that the families are doing well and to ask if they need any extra support.
Support for Children Experiencing Pet Loss: It's also important to tend to the needs of children in the pet loss experience. Often, this is a child's first experience with death. Consider having a lending library with children's books that can help. Top pet loss books include:

"Dog Heaven"
"Cat Heaven"
"A Special Place for Charlee."
A great video resource that speaks to the child in all of us is "A Hole in My Heart: A Child's Guide to Pet Loss," created by a child for children who've lost pets. View The Video
(links to the pet loss video on Wendy's YouTube Channel.)
Pet Loss Coping Tips For Veterinary Team Members
How can hospital leaders help their teams through the death of a favorite patient, or one that dies while hospitalized? Several ways to help veterinary teams through this include:
Wall of Memories: Veterinary team members may find it helpful to build a "Wall of Memories." This can include pictures, paw prints, and an area where team members can create written messages about what made that pet special to them, and what they will miss. This can be in a public or private part of the hospital.
Team Member Support In The Event of A Death During a Procedure: If the pet's death occurred while it was undergoing a medical procedure or treatment, a debriefing will help veterinary team members come to terms with what happened. Team leaders should be careful that individuals do not feel blamed during this debriefing; the team should focus on processes that could be changed to increase safety for future procedures.
One additional strategy for helping pet owners and veterinary team members cope with pet loss is to hold semi-annual pet memorial services, where the pets' lives are celebrated with pictures and shared stories. An event like this can provide closure for pet owners, their families, and the veterinary team.
As veterinary professionals, we are fortunate to be trusted caregivers, from the beginning to the end of the family-pet bond. There is no better way to honor that bond than with foresight, empathy and caring – and to provide pet loss coping tips for veterinary teams and pet owners alike.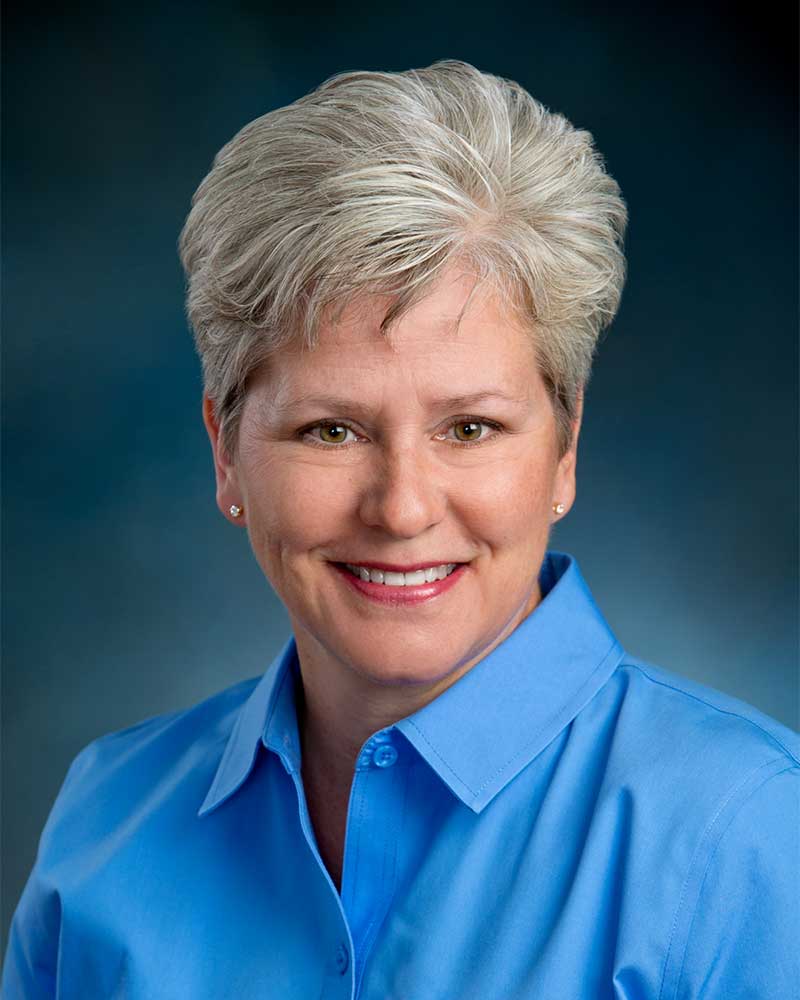 About The Author:
Wendy Hauser, DVM is the founder of Peak Veterinary Consulting and has practiced for 30+ years as an associate, practice owner, and relief veterinarian. She also has worked in the animal health industry as a pet health insurance executive and as a technical services veterinarian. Dr. Hauser consults with both industry partners and individual veterinary hospitals. She is a regular presenter at veterinary conferences, facilitating workshops on hospital culture, associate development, leadership, client relations and operations. She has written & published more than 100 articles related to the veterinary industry, and she is the co-author of "The Veterinarian's Guide to Healthy Pet Plans."