Peak Veterinary Consulting:
Meet Wendy Hauser, DVM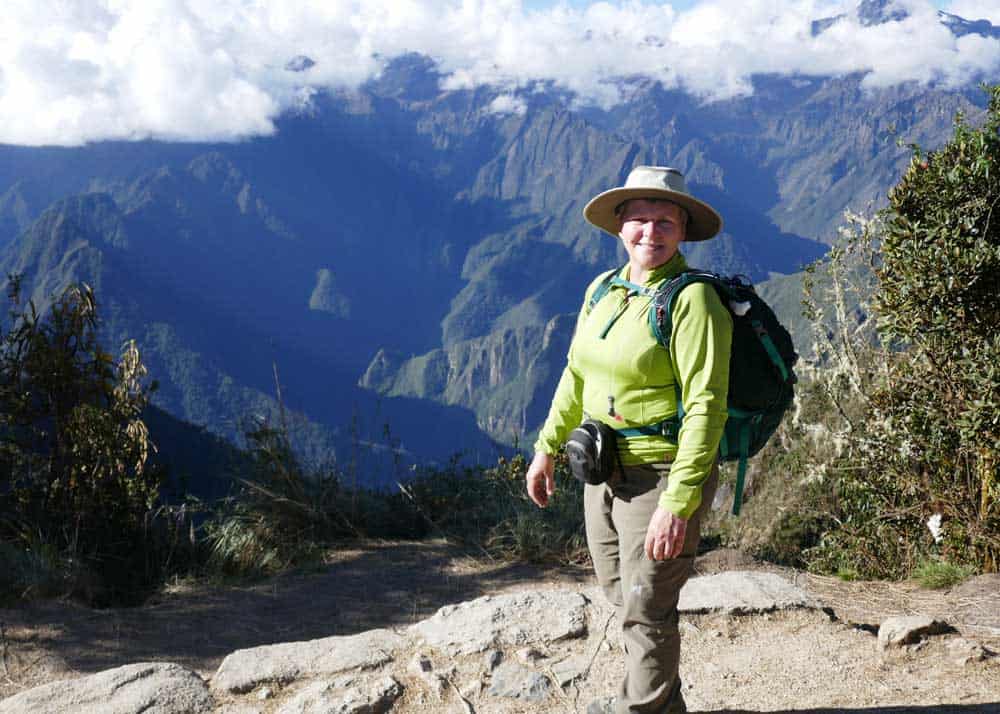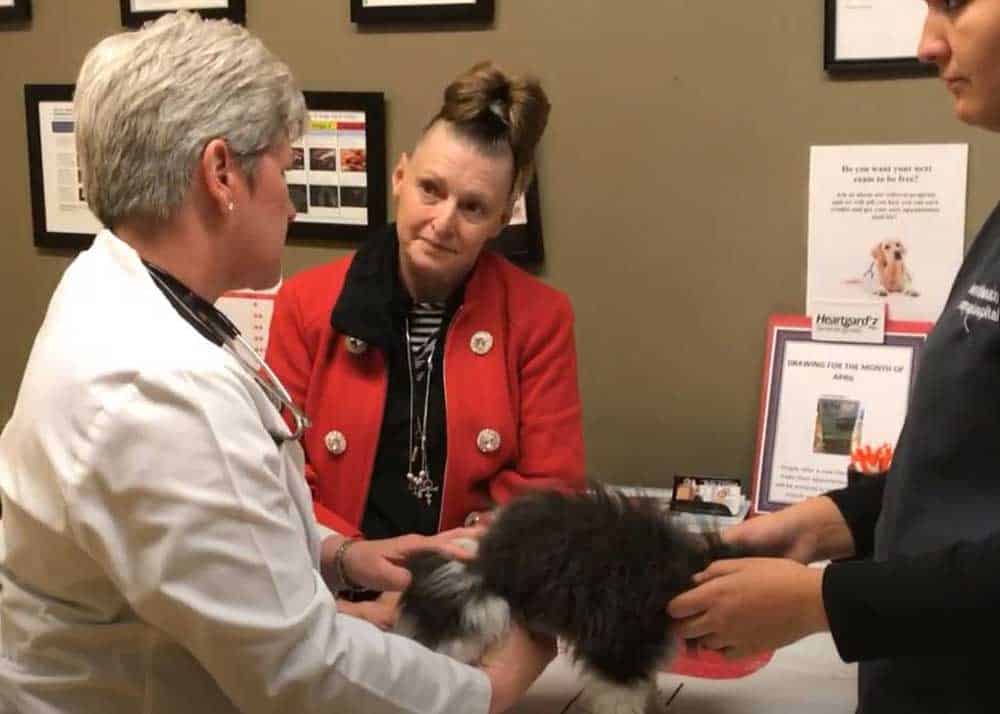 At the core, Wendy Hauser DVM is a connector…a strategic thinker and consultant with the ability to flex between high-level strategy and practical considerations. Thanks to her many years in veterinary business, and her wide range of assignments, Wendy Hauser also brings a wide range of industry contacts to the table who can be deployed on an as-needed basis.
About Wendy Hauser DVM, Peak Veterinary Consulting Founder & President
Wendy Hauser, DVM is the founder of Peak Veterinary Consulting and has practiced for 30+ years as an associate veterinarian, veterinary hospital owner/doctor & operator, and as a relief veterinarian. She also has worked in the animal health industry as a pet health insurance executive and as a technical services veterinarian.
She is highly engaged as a volunteer leader. She served the American Animal Hospital Association as a member of the Board of Directors, as the Board Vice-President, and as the AAHA Delegate to the American Veterinary Medical Association (AVMA) House of Delegates. She serves the AVMA as a member of the Veterinary Economic Strategy Committee.
Dr. Hauser is passionate about education and innovation, and she regularly provides consulting for both industry partners and individual veterinary hospitals. She is a regular presenter at veterinary conferences, facilitating workshops on hospital culture, associate development, leadership, client relations, and operations. In addition, she has published more than 100 expert articles, and co-authored "The Veterinarian's Guide to Healthy Pet Plans.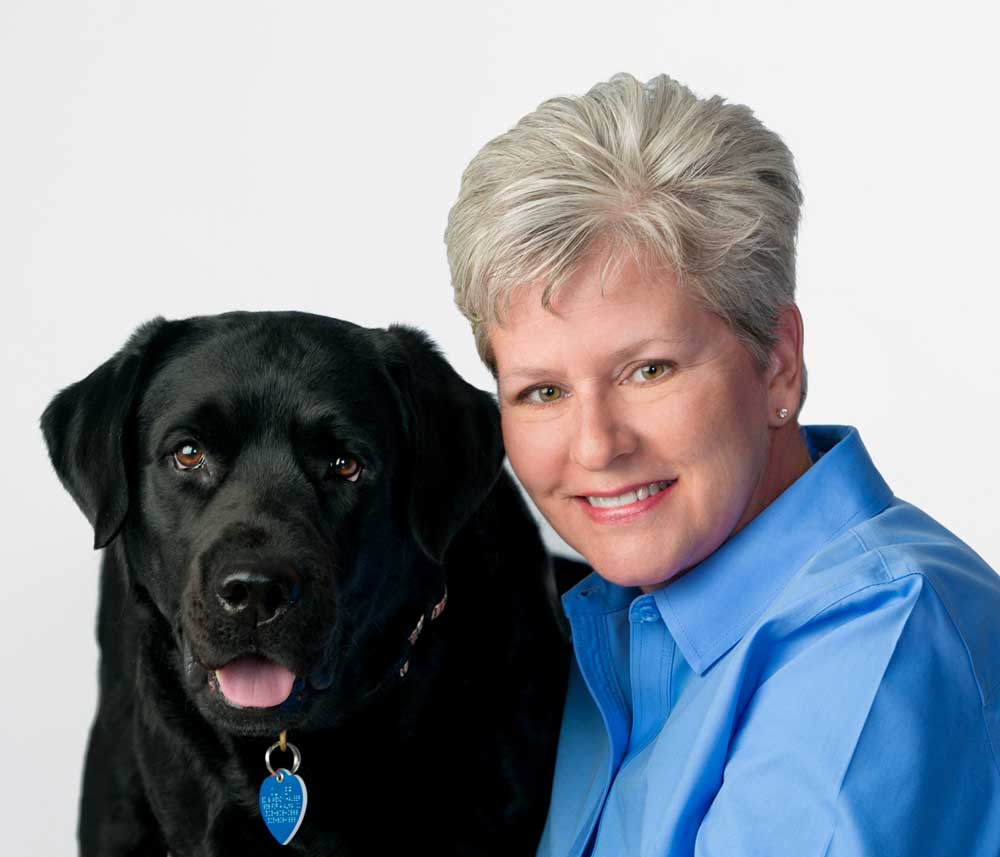 Other highlights of her involvement in veterinary industry organizations include:
Colorado State University, College of Veterinary Medicine Junior Practicum Communications Coach
Veterinary Business Management Association (VBMA) Honors Portfolio Evaluator
Colorado Veterinary Medical Association (CVMA) Program Facilitator
Rocky Mountain Veterinary Professionals Founding Member
VetPartners Program Committee and Ethics Committee Service
National Veterinary Associates (NVA) Medical Advisory Board
North American Business Association (NABA) Veterinary Business Group…and more.
In her spare time, Dr. Hauser enjoys spending time with her family, hiking with her dog, and reading fiction books, especially mysteries.
"I have not only 'lived' within the four walls of a veterinary hospital but have stepped outside those walls to gain understanding and developed proficiencies beyond my clinical skills. The variety, depth, and breadth of my experiences in the animal health industry provides me with historical context and tremendous insight to meet my client's current concerns and identify their future needs and challenges." – Dr. Wendy Hauser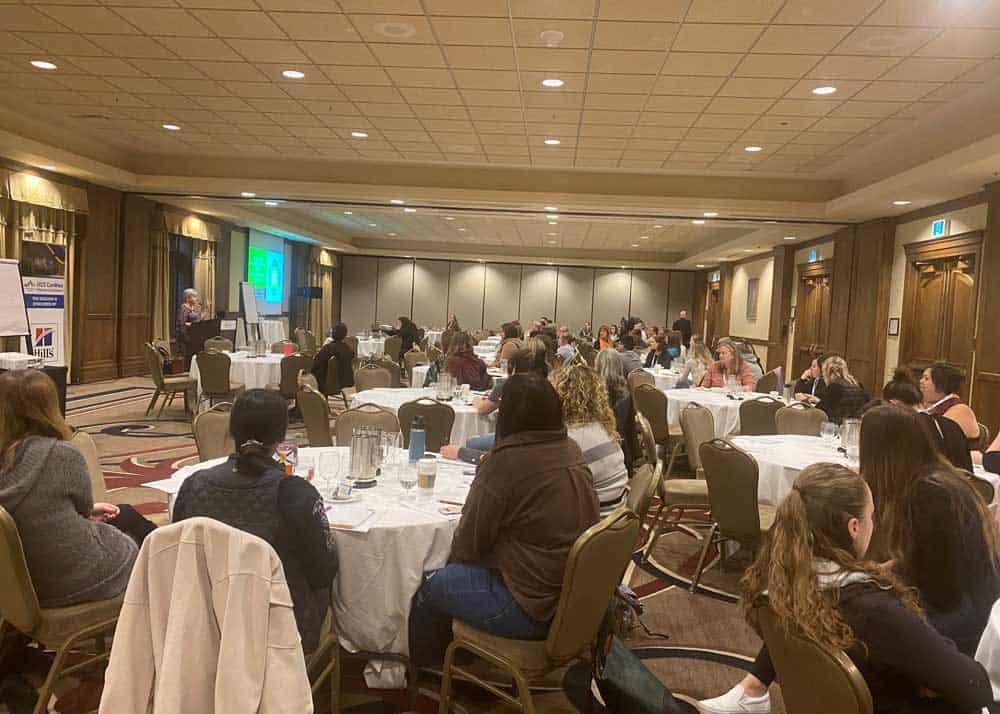 Veterinary Business Speaking & Workshops
Dr. Hauser is known for her lively and engaging workshops & teaching events. Her highly interactive approach includes enlisting attendees as subject matter experts for knowledge sharing.
READY TO GET STARTED?
Let's Talk!