Dynamic, Business-Savvy Consulting for the Veterinary Industry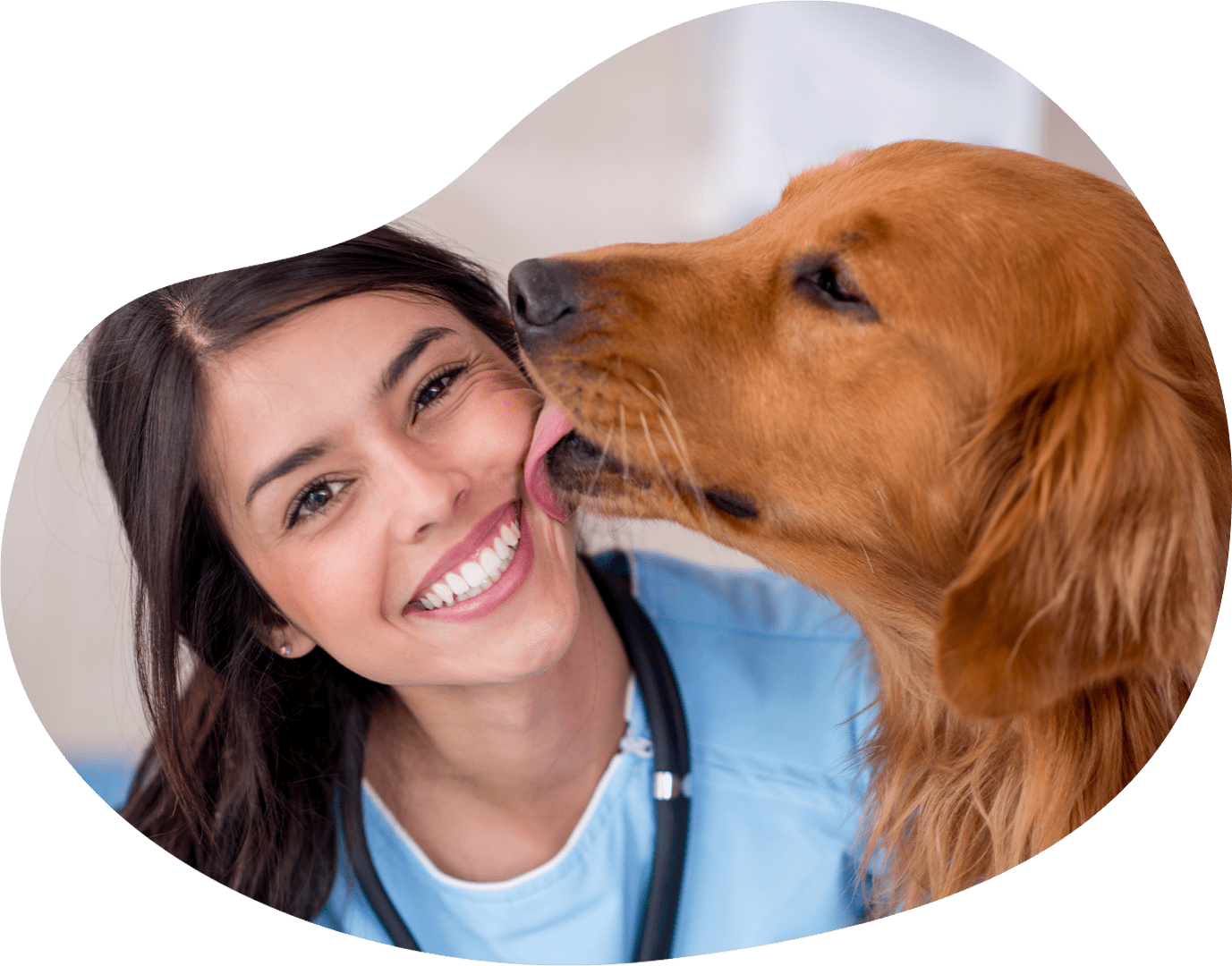 Welcome to Peak Veterinary Consulting, a consulting practice that provides strategic, business-savvy consulting for veterinary practices & companies offering veterinary products or services. Peak Veterinary Consulting was founded by Dr. Wendy Hauser, who has decades of experience as a practicing veterinarian & many proven successes in taking veterinary businesses to a new level of performance, teamwork, and profitability.
Learn More About Peak Veterinary Consulting Services Options
Peak Veterinary Consulting offers a wide variety of consulting services for veterinary practices and companies offering veterinary products or services. Whether you need help improving the culture, camaraderie & teamwork of your veterinary practice staff, introducing a new product to the veterinary industry, or becoming a thought leader, Dr. Wendy Hauser is here to help you accomplish your goals. Here are highlights of our services:
Veterinary Team Consulting
Veterinary Hospital Operations
Start-Up & Early-Stage Animal Health Companies
Veterinary Education Content Development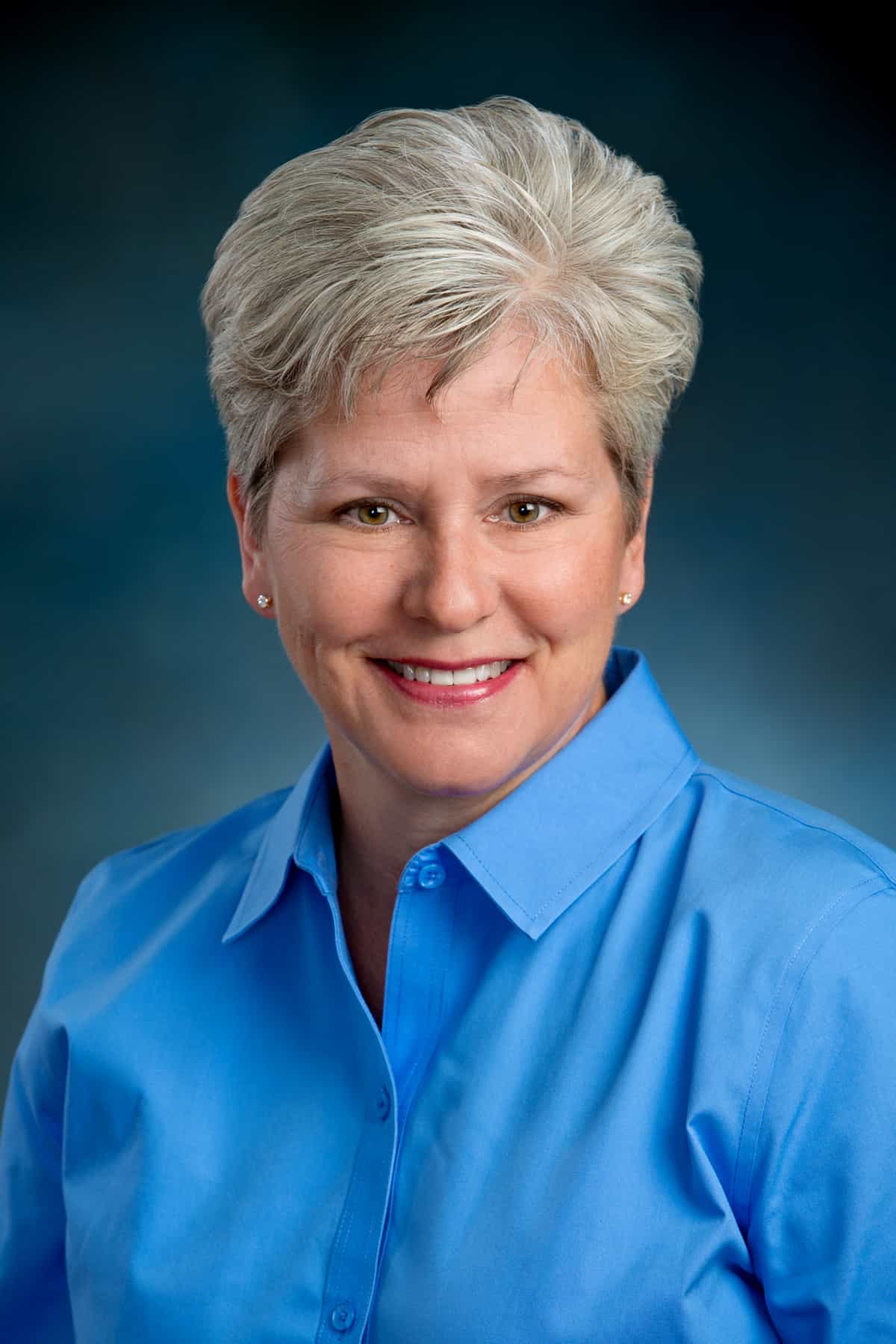 Our Consulting Credentials
Dr. Wendy Hauser has decades of experience as a practicing veterinarian, and as an owner/operator of a veterinary hospital that was founded, grown over time, and was sold for top dollar. This depth and breadth of in-the-trenches experience running a successful veterinary hospital has fostered Dr. Hauser's deep understanding of:
How to facilitate successful veterinary practices
How to improve team dynamics
How to create a work environment where employees are empowered to perform work that's meaningful to them
How to create long-lasting, deeply satisfying customer relationships
In addition, Dr. Hauser brings a unique set of capabilities to the table for strategizing and executing the introduction of new products & services to market. She provides consulting services that help:
Hone & refine products & services prior to market launch
Profile ideal prospect targets
Provide strategic consulting for long-term success, and more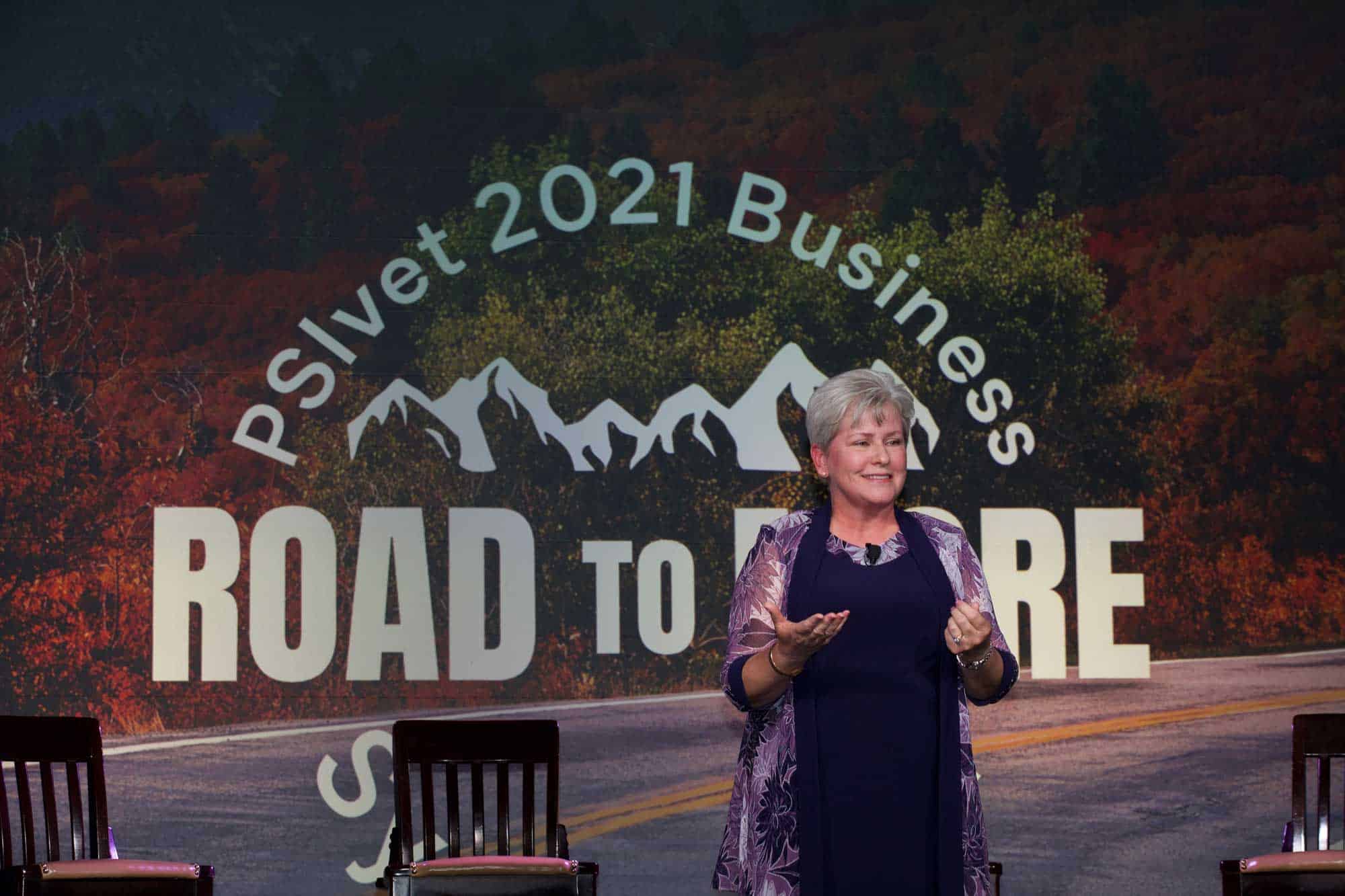 Veterinary Business Speaking & Workshops
Wendy Hauser, DVM, has the ability and knowledge to speak on a wide variety of topics that are timely and relevant for veterinary teams. Her engaging, interactive approach leads attendees to a deeper understanding of issues facing the veterinary practice and how to resolve them.
Veterinary medicine is one of the few professions that provides joy through profoundly improving the lives of both humans and animals. As veterinary...
read more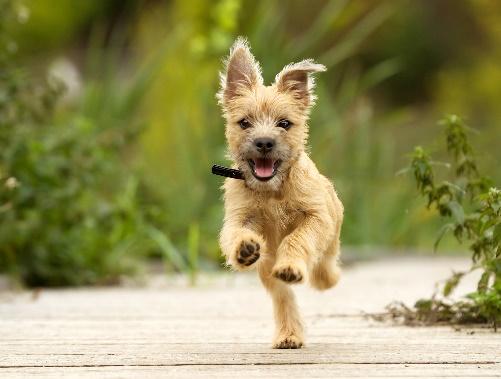 I have collaborated with Dr. Wendy Hauser of Peak Veterinary Consulting on a variety of educational programs and initiatives to support our veterinary colleagues and the veterinary industry in general. Dr. Hauser has always been helpful and gone the extra mile to ensure success. Her knowledge, business acumen, and networking abilities help her stay on top of changes in the veterinary industry, which allows her to provide invaluable insights to improve veterinary practices. When Dr. Hauser commits to a project, she finishes deadlines early, delivers on her promises, and is a trusted consultant who gets results.
Sheri L. Berger, DVM
DACVO CEO / Chief Visionary Officer VetVine® Despite my own expertise in practice management and my husband's MBA and experience in small business and corporate management, we quickly realized during the planning stages that we needed help launching our new veterinary hospital. On one of the first phone calls with Dr. Wendy Hauser, she immediately connected us with various subject matter experts who could help with financial modeling, accounting, legal, and financing. Dr. Hauser guided us to a conservative and realistic business model that would resonate with lenders. We are now open, and we are exceeding projections and fulfilling our value proposition. We can attest to the fact that Dr. Hauser's services were instrumental in making our hospital a reality, and just as importantly, in making it a success.
Seneca and Anthony Guillen
Clover Basin Animal Hospital, Longmont, CO Dr. Wendy Hauser with Peak Veterinary Consulting is awesome! She has helped me formulate ideas of appropriate schedules to maximize income opportunities as well as simple tips which have helped us schedule more dental cleanings. I have turned to her at times with issues about employees, and Dr. Hauser has helped guide me with appropriate ways to document and handle these situations. She always sends follow up notes with all of the things that we have discussed as well as additional suggestions. I highly recommend Dr. Wendy Hauser with Peak Veterinary Consulting. She will help make your life simpler!
Dr. Jacki Bert
Veterinarian/ Owner 4 Paws Animal Clinic Dr. Wendy Hauser of Peak Veterinary Consulting has changed our lives at PDX BIOTECH. She incisively identifies strategic opportunities for us and provides clear recommendations along with the specifics of how we can execute the chosen strategy. Dr. Hauser's commitment to seeking out the industry trends and her industry network has been of immeasurable benefit to us. I highly recommend Dr. Hauser and Peak Veterinary Consulting to anyone seeking to build or grow a veterinary-related business in these fast-changing times.
David McClure, PhD, JD, RAC
Founder, PDX BIOTECH Dr. Wendy Hauser and I first became acquainted when I hired her as a relief doctor in our practice in Castle Pines. Our experience with her has been rewarding at each turn. She feels like part of our team and each time she interacts with our staff, she makes us better. Wendy is tuned into the veterinary field, is always informative, and is candid about areas where we can improve. Wendy has become a trusted advisor and even when she isn't working for us, she is sending us ideas and connecting us with people in the industry that have led to growth and innovation in our hospital. She really understands clients and she always has her fingers on the pulse of veterinary medicine. We are glad to be associated with such a great veterinary advocate and doctor.
Jonathan James
Owner and Practice Administrator, Animal Care Center of Castle Pines Dr. Hauser came highly recommended to me as a veterinary business consultant who could assist me with starting an independent, small animal hospital. Having spent my career focused on medicine, Dr. Hauser was instrumental in guiding me through the process of developing financing, finding architects, negotiating with vendors, and developing a budget. Dr. Hauser's vast experience as a veterinarian and practice owner yielded very specific advice about running a practice, such as protocols, best care guidelines, and employee staffing and engagement. In addition, Dr. Hauser visited our hospital once we opened to help with communication and team building, allowing us to function as a cohesive unit. Dr. Hauser is my trusted advisor, bringing her experience in the trenches of medicine, seemingly endless energy, compassion, and attention to detail to our professional relationship.
Thad R. Respet VMD
Veterinarian/Owner, Sky Canyon Veterinary Hospital Dr. Wendy Hauser's direct experience running a veterinary hospital – combined with her consulting experience – allows her to provide leading edge expertise. From supporting the wellness of the veterinary team to improving practice culture and guiding the leadership, she is a knowledge leader on veterinary practice business and management. Dr. Hauser is a consummate professional whose responsiveness, superior knowledge of subject matter, and clear communication make her the veterinary business consultant of choice.
Kathy Naum
Manager, Communications & Professional Enhancement, Alberta Veterinary Medical Association READY TO GET STARTED?
Let's Talk!