Peak Veterinary Consulting
Veterinary Speakers: Dr. Wendy Hauser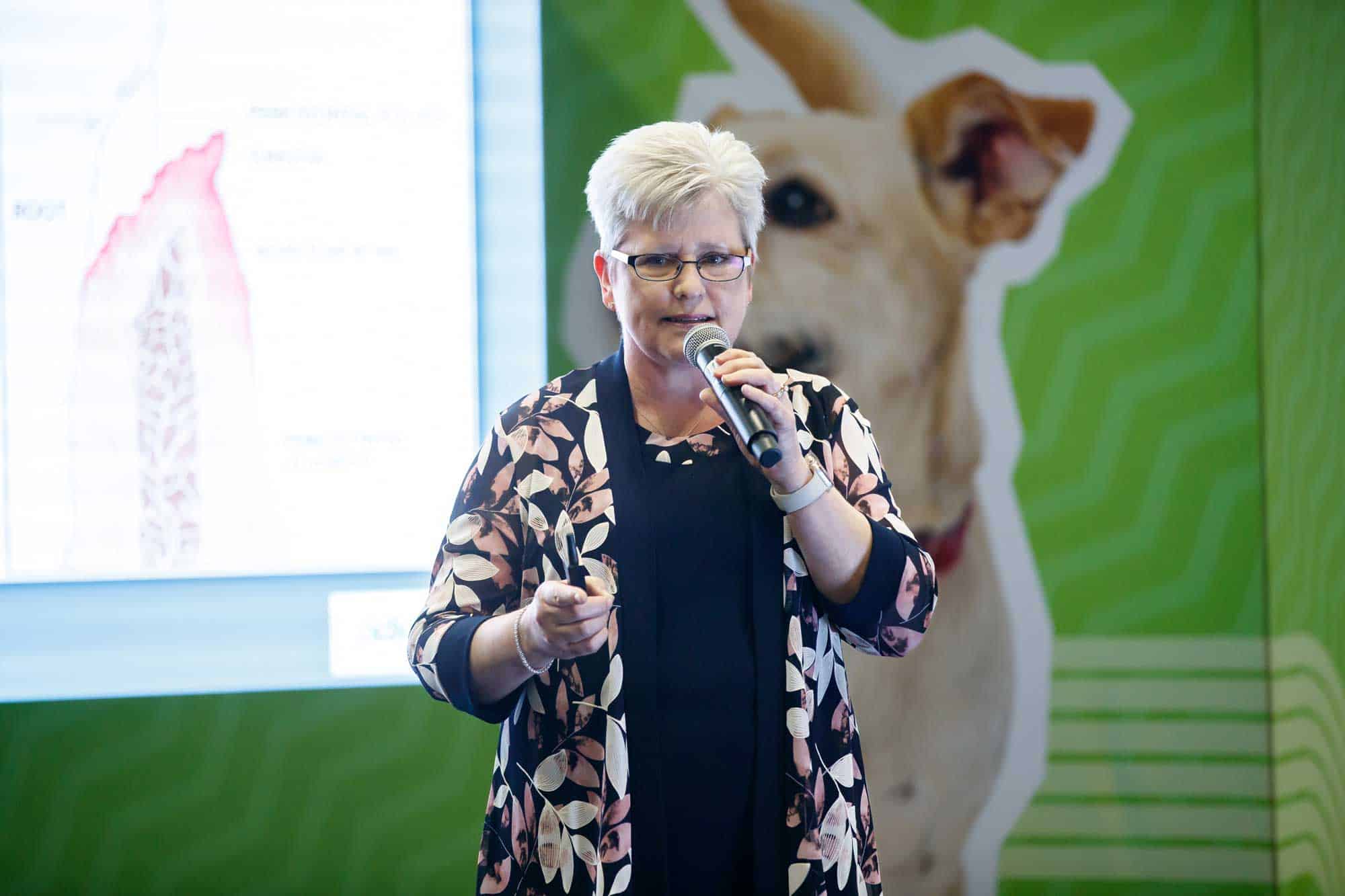 If you're looking for effective, engaging veterinary speakers, Dr. Wendy Hauser rises to the top as a gifted speaker, facilitator, coach & teacher. Dr. Hauser has decades of experience & knowledge that can be conveyed through speaking engagements, workshops, team retreats & coaching sessions. Dr. Hauser has a highly interactive approach that enlists attendees as subject matter experts.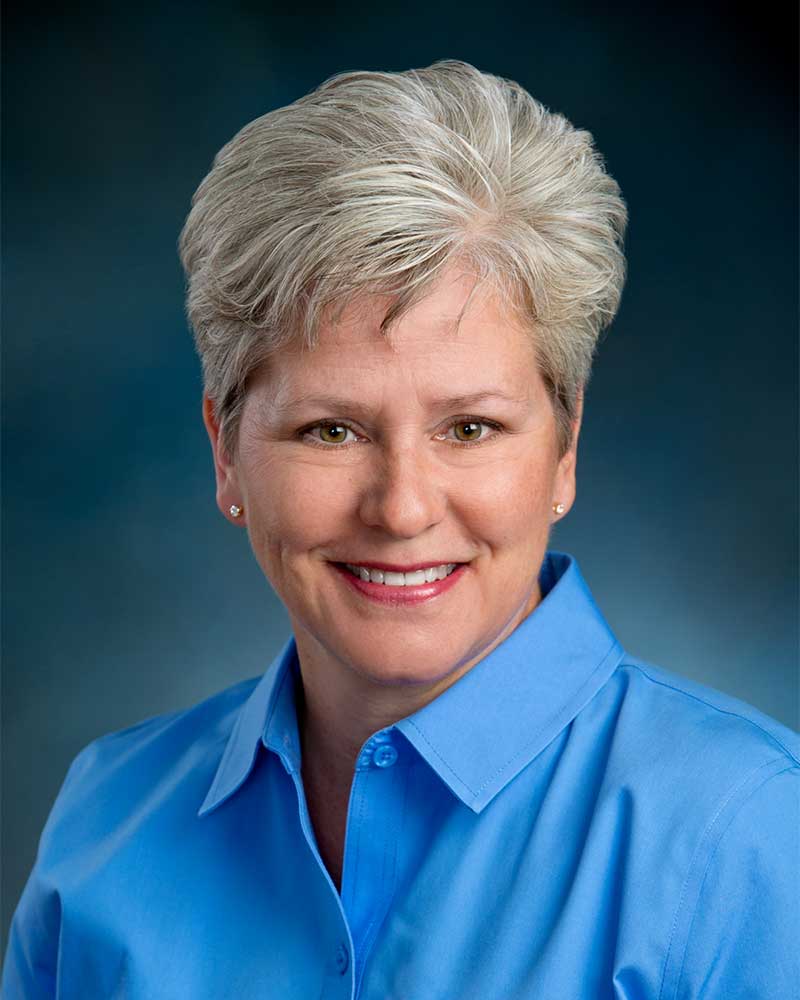 Our Speaking Credentials
Dr. Wendy Hauser has presented more than 250 speeches, workshops, seminars & team retreats during her tenure as a veterinary consultant. She is a highly sought-after speaker, and her presentations are based on decades of experience as an owner / operator of a highly successful veterinary hospital.
Expert Veterinary Speaker
Check out this sample of Dr. Wendy Hauser, founder of Peak Veterinary Consulting, speaking at a conference. When it comes to veterinary speakers, Dr. Hauser is a gifted, articulate, knowledgeable veterinary speaker who presents at conferences, as well as workshops & seminars.
Veterinary Speaking and Workshop Options
Dr. Wendy Hauser is available for speaking engagements, workshops & team retreats that address the pressing issues facing veterinary practices, and the industry in general. Here's a look at the various topic themes on which Dr. Hauser speaks and teaches. Custom presentations also are available.
Veterinary Team Leadership
Leadership-focused speeches, workshops & retreats explore the different styles of leadership, an assessment of strengths & opportunities for improvement, leadership behaviors that empower followers, and more.
Veterinary Hospital Culture
Presentations on culture focus on the powerful impact culture has on the success of the veterinary practice. Attendees are presented with tools to evaluate their core beliefs, define their personal values, learn how core beliefs drive behavior & team dynamics in group work environments, and how to cultivate a healthy emotional culture.
Veterinary Team Communication
Speaking engagements & workshops related to communication are highly interactive and focus on development of the solid foundation needed for successful communication skills within a veterinary practice or veterinary hospital. Participants learn to assess their own communication style and then modify their communication approach to interact more effectively with other members of the veterinary team, as well as clients. Conflict resolution strategies typically are included as well.
Veterinary Hospital Client Relations
Client relations content focuses on helping veterinary team members gain knowledge on how to enhance client bonding. Regardless of the format, participants are guided through the examination of their roles & responsibilities in cultivating good client relations, and gain insights into current research about client preferences that impact client bonding. Presentations on client relations leave attendees with specific action items to implement that enhance client relations.
Professional Management Skills
This topic area covers a variety of themes including boundaries/burnout, personal and organizational boundaries, understanding burnout, work-life integration, motivation, and mentorship.
Purpose-Driven Organizations
Dr. Hauser routinely speaks on how to develop a purpose-driven team. Presentations in this arena include: helping hospital management understand the role of meaning and purpose in creating an engaged workforce; how creating purpose-driven organizations lowers burnout and turnover; and helping team members learn how to create a position where they can do meaningful work, which results in deep personal satisfaction.
READY TO GET STARTED?
Let's Talk!